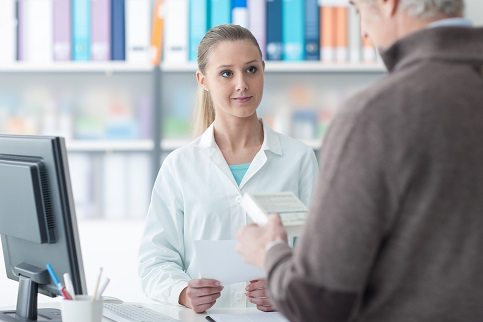 Contact Medical Packaging Inc., LLC
If you would like to receive a free quote and initial consultation regarding our medication packaging products, please complete our Request a Quote form. One of our friendly, knowledgeable staff members will follow up with you as soon as possible.
If you are an existing customer and require technical support or assistance ordering disposable materials, please contact our Customer Success team.
If you would like more information about Medical Packaging Inc., LLC (MPI), our medication packaging systems, and our quality materials, or if you would like to discuss your pharmaceutical packaging and labeling needs with our friendly team of experts, please contact us today. Complete the form below and click "submit," and we will make sure a member of our staff follows up with you right away regarding your message.